WHY CHOOSE HIAWATHA METALCRAFT, INC?
Hiawatha Metalcraft has been providing high quality aluminum finishing and anodizing since 1943. With over 70 years of service in the anodizing industry, we offer the largest commercial anodizing tanks in the country.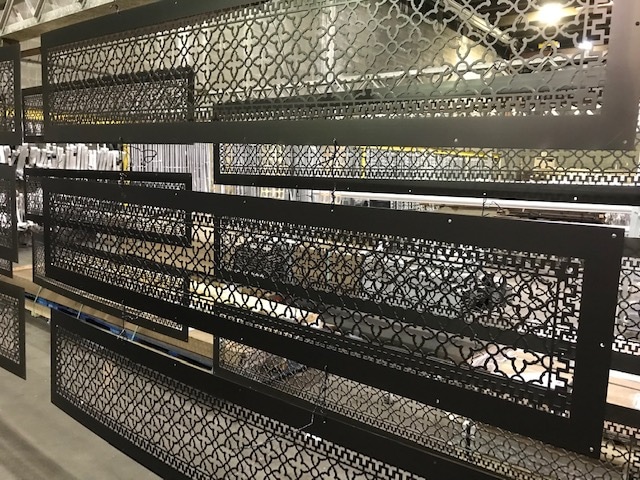 CAPABILITIES
Take a moment to view our capabilities or contact us today for a quote.
Sulfuric Anodizing: – 44'L x 42"W x 7'D

Duranodic Anodizing: – 44'L x 32"W x 7'D
Interested in working with us?